Mens Sana in Corpore Sano, the ancients believed.  Movement as a whole – be it a simple walk, some jogging – helps to keep a fit, active and healthy body. However everyday routine, which comes with its challenges, appointments and duties to fulfil, consumes most of our mental and physical energies. It does not take much, though, to overcome that strong will to sink into the sofa, open the fridge and devour everything inside it, as only the epic Attila could do!
Stop for a while and listen to yourself. Leave behind all the negative thoughts and follow your breath, try to feel the beat of your heart… this small gesture, if done for some minutes, will make you feel more relaxed: you will find the outburst to…wear a pair of comfortable shoes and just run outside! Some do it only when the temperature is fine and the sun is shining, others like to play with puddles under the rain and some others feel invincible while running against the wind.
Speaking to yourself is the main secret: while practicing –  while walking, while your speed grows – you are developing an increased awareness and a kind of balance with your own efforts. You find mantras, sentences, songs' choruses that you love – they automatically start playing in your head, and give you the chance to expand Time, to enjoy your run and feel more at ease with it.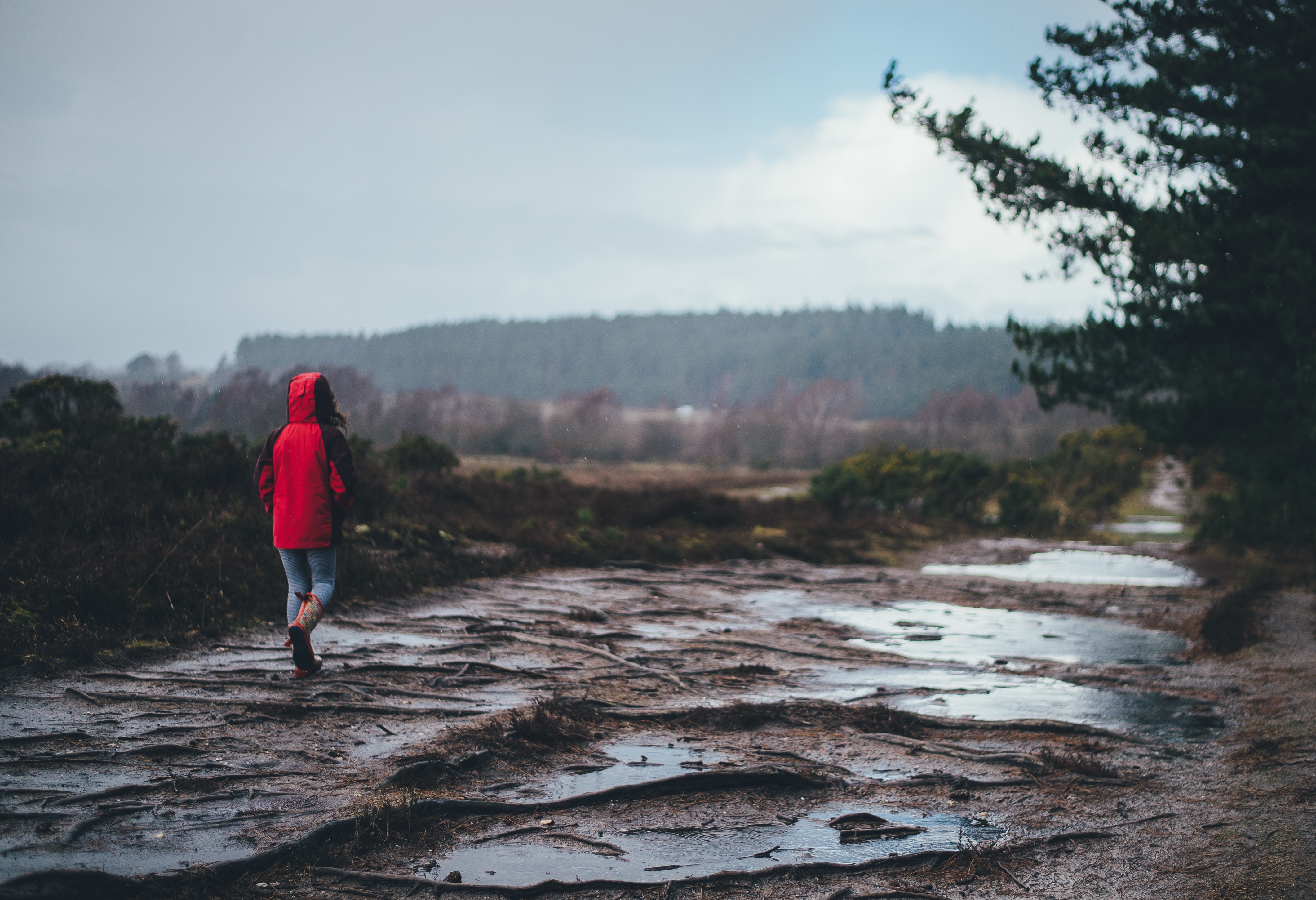 The fact that you walk, jog or run with other people makes it even nicer: involving a colleague, an old friend or, why not, your sister, you'll find out what helping each other and sharing the happiness of a run means. Running with others, you'll also find out that you are indeed capable of surviving that exact climb you usually perceive as the hardest challenge of all!
Eroica 15-18, beside the great challenges of the Marathon and Half Marathon, brings about a whole year filled with sportive events steadily built to follow De Coubertein' spirit.
The "Marcia per la Salute" (March for Health), organized by the sportive association Madruk and taking place next 15th of October in Cappella Maggiore, will be a wonderful occasion for a get together, for meeting a lot of new people and for walking the small country-side's paths on the hills of the Treviso province. A wonderful chance to share experiences, emotions, some kilometres and Life.
The aim is that of sensitizing people towards physical activity and sport, which should be seen as fun and as a means of prevention against chronic diseases.
It will be the perfect chance for families to spend some time together, and for sport-lovers to meet up and spend a nice Sunday outside, taking care of the environment surrounding us: WE ARE GONNA BE THERE! WHAT ABOUT YOU?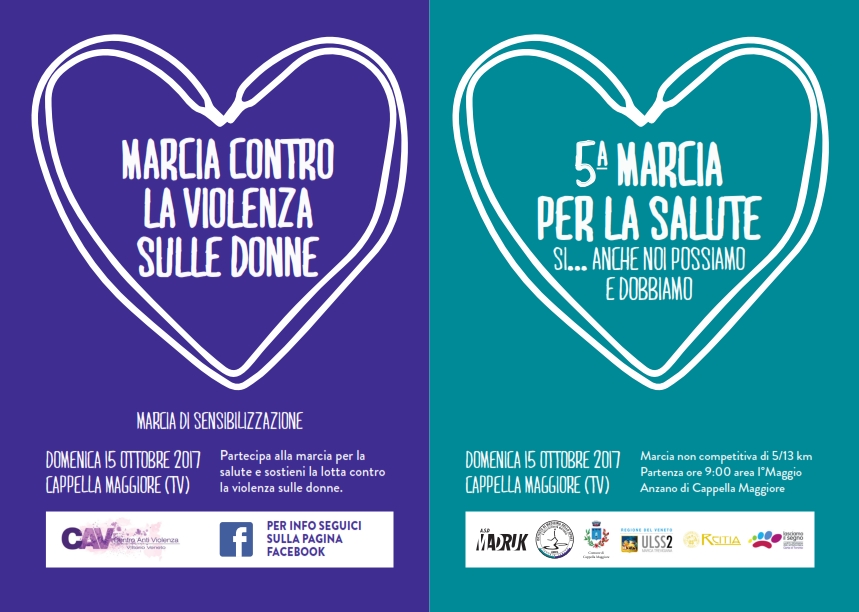 The "Marcia per la Salute" will also be a march against violence on women, and will support the CAV (Anti-Violence Centre). For all the news, click directly on the link.
Come running with us, let's enjoy this together!
We are waiting for you on the 15th of October, in Cappella Maggiore, at "Area 1° Maggio".
Stay updated on our Runs, Eroica15-18's news and the coming events: Sign up to our Newsletter – Here's the link:
[contact-form-7 id="3412″ title="Newsletter ENG"]